Event Date: Wednesday 21 December 2022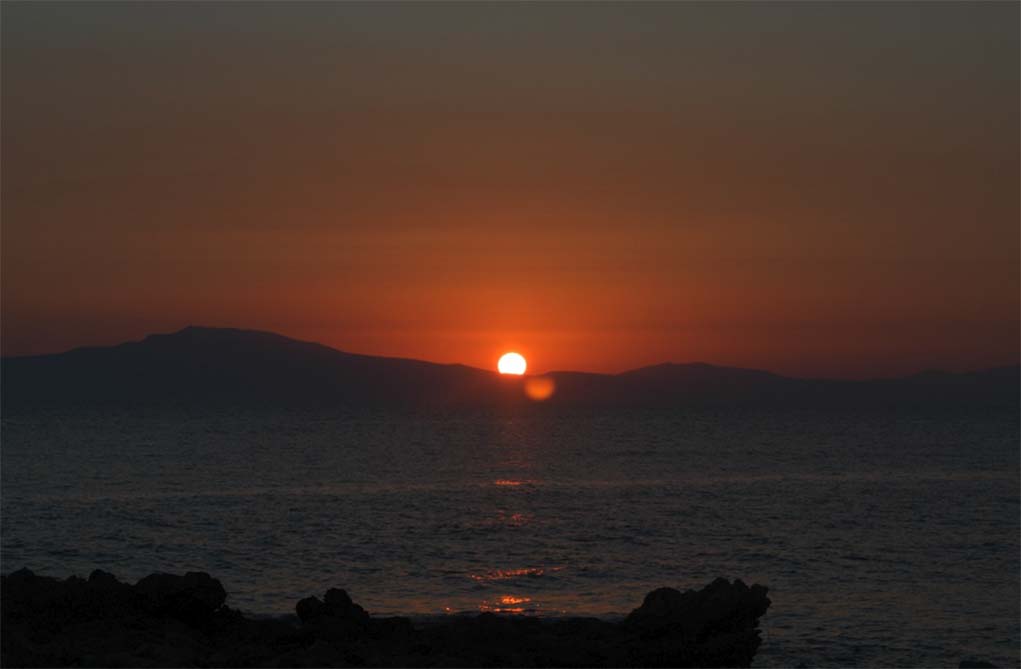 The School of Philosophy SE London invites you to an Online Silent Meditation Evening on the theme of Unity.
The evening will comprise of a series of readings reflecting our theme followed by 30 minutes of silent meditation. From 7.15pm to 8.30pm.
All are welcome.
If you would like to join us please register your interest at philosinselondon@gmail.com
and we will send you a zoom link nearer the time.
To the mind that is still, the whole universe surrenders.
Lao Tzu
In the name of God, stop a moment, cease your work, look around you.
Leo Tolstoy