In addition to its centre in London, the School has branches throughout England and Scotland. In many cases the branches operate under the name of a School of Philosophy. This is largely because they were established by people who wished to present courses in philosophy but who did not feel able or competent to offer courses in economics as well, although some have since developed the capacity do so. 
What some of our students say...
Local face-to-face evening courses available at a choice of locations.
Courses in practical wisdom for everyday living. Meet with like minded individuals.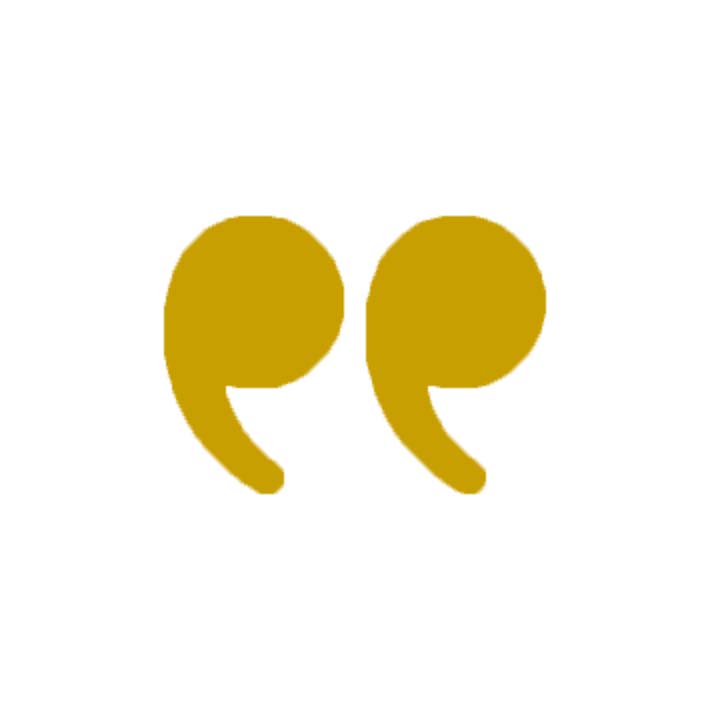 "Absolutely loving the course!! …Really changing how I think about things and life in general."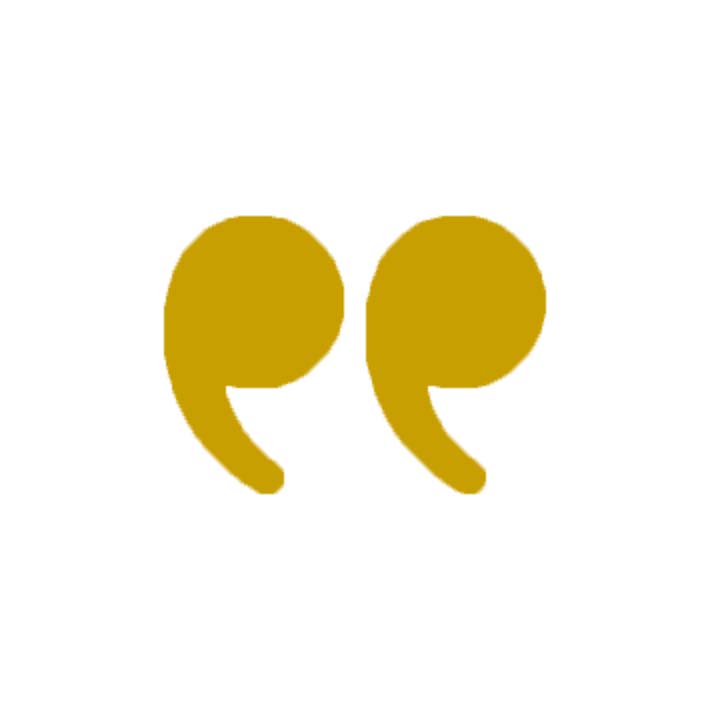 "...I am benefiting greatly from the content and the practical nature of it. Thank you, it is enriching my life."
"Lovely people with a strong sense of why learning is valuable at any stage in life."
"I started off with the Introduction to Practical Philosophy during the first lockdown and can honestly say it was a lifesaver."
"Have thoroughly enjoyed the introductory course and the daily awareness exercise practice. "
Choose your preferred course below...
Frequently asked questions about our courses