Special Offer £60 only £10
Discover the Wisdom Within:
Embark on a Transformative Journey
with Practical Philosophy in Croydon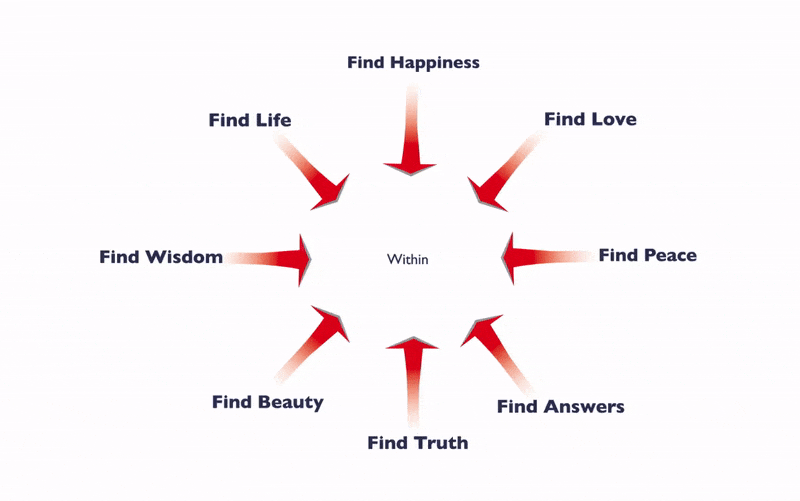 Starts: Wed 17th Jan 2024 (7:15pm-9:15pm)
10 week Croydon in-person course
Designed to be practical, the course promotes applying wisdom in everyday life. 
Through discussions, exercises, and reflections, we relate philosophical insights to personal experiences, promoting personal growth, mindfulness, and ethical living.
This course, conducted in a nurturing, collaborative environment, is open to all, regardless of previous knowledge or spiritual practices. It aims to bring wisdom, harmony, and peace into your life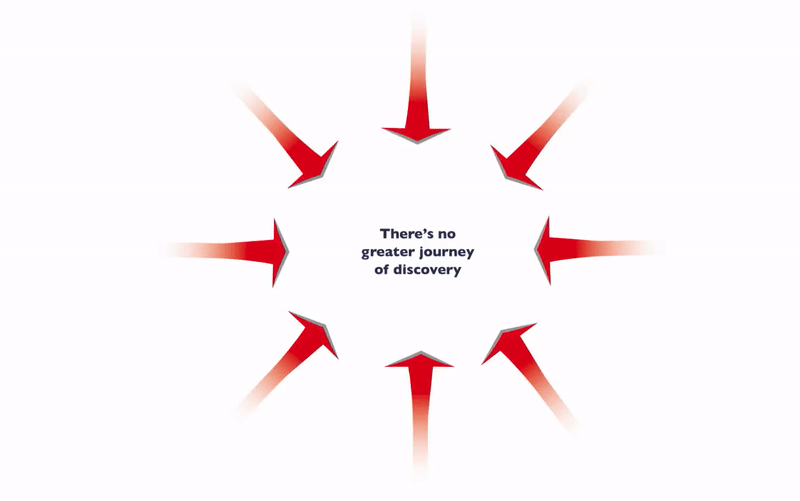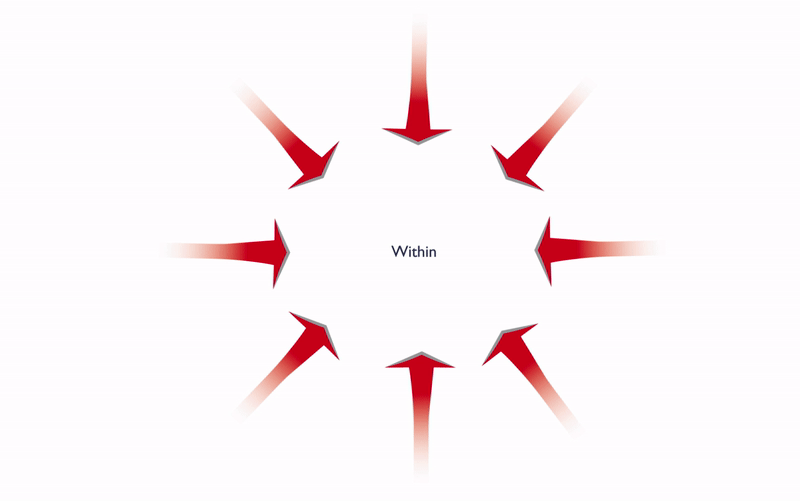 By the end of the Croydon course, you will have 
developed a deeper understanding of yourself and the world around you.
You will learn to approach life's challenges with newfound calm and clarity, bringing about a more harmonious, purposeful, and joy-filled life.
This course promises not just intellectual stimulation, but a transformative journey that can lead to personal growth, improved mental well-being, and a richer, more satisfying life experience.
Our tutors are not just teachers but passionate students of practical philosophy themselves.
They come from various walks of life, bringing diverse experiences and insights into the classroom.
Committed to the subject, they share their philosophical journey with joy, guiding others on their path of discovery.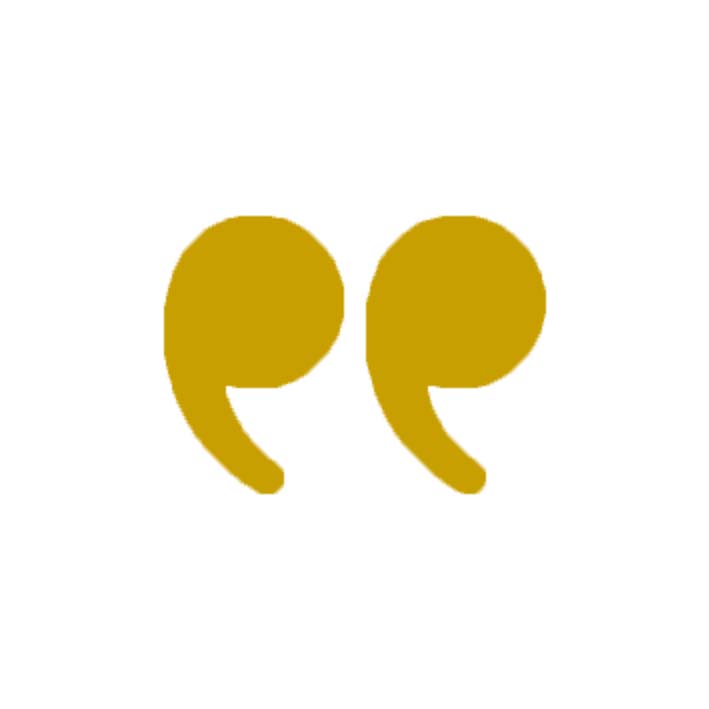 "...I am benefiting greatly ..."
"...I am benefiting greatly from the content and the practical nature of it. Thank you, it is enriching my life."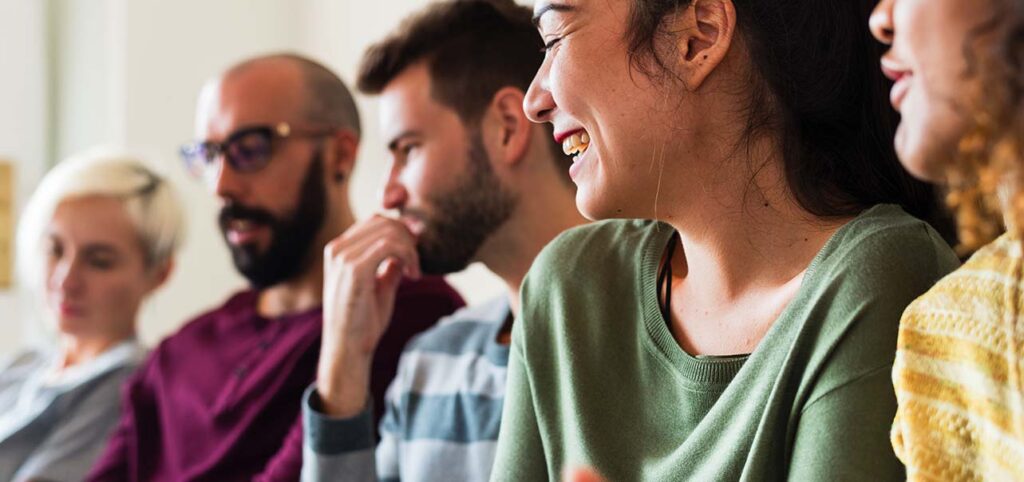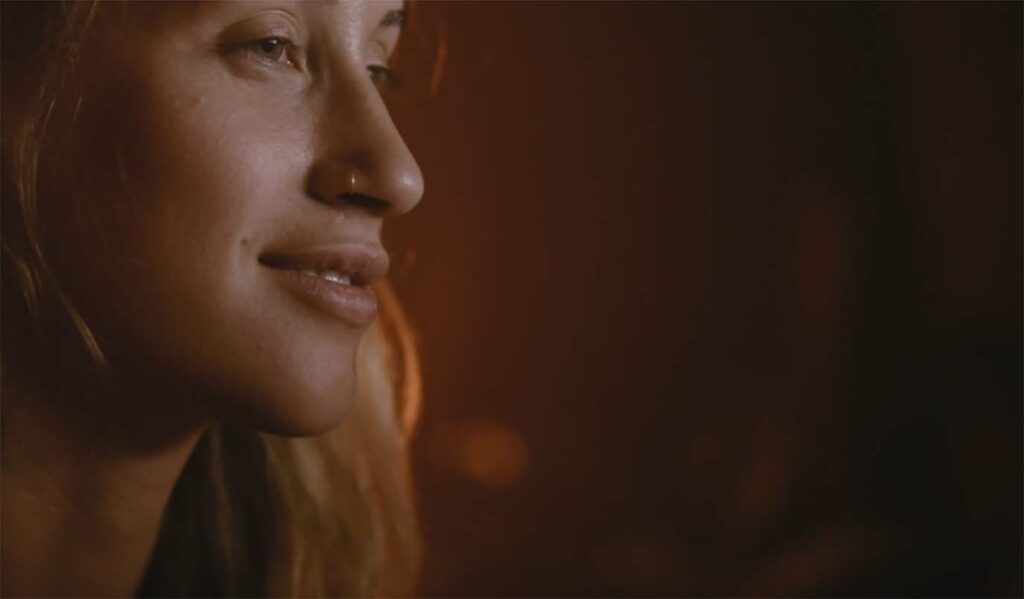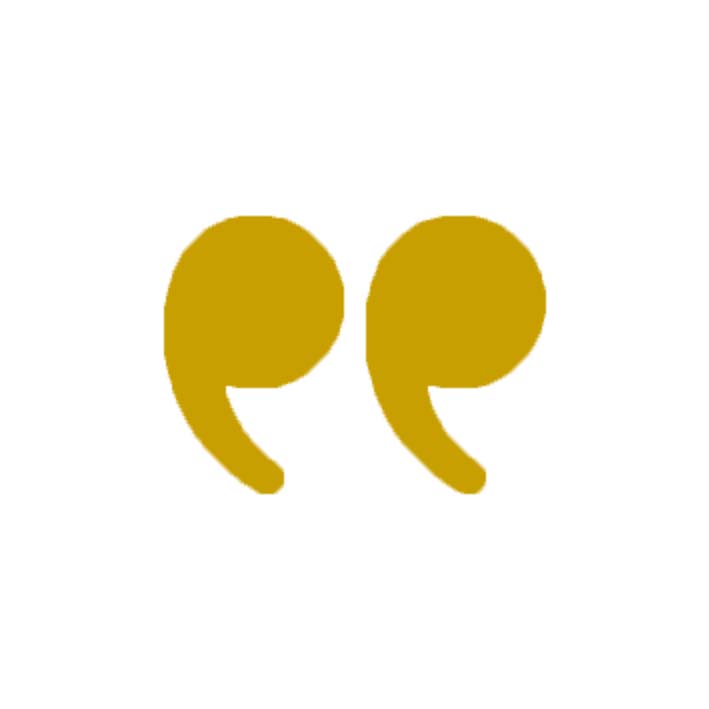 "...helped me..."
"The knowledge and experience that I have gained from the philosophy classes has helped me to discover more about myself and better prepare for dealing with life's daily surprises and challenges."
"Absolutely loving the course!! …Really changing how I think about things and life in general."
"Lovely people with a strong sense of why learning is valuable at any stage in life."
"I started off with the Introduction to Practical Philosophy during the first lockdown and can honestly say it was a lifesaver."
"Have thoroughly enjoyed the introductory course and the daily awareness exercise practice. "
Each week, we'll explore a different theme, enriching your understanding and practical application of timeless philosophical teachings.
From unlocking your inner wisdom to deep discussions on the nature of beauty.
Our course provides an engaging journey of self-discovery and personal transformation. This journey offers invaluable insights into life and yourself, illuminating the path to a truly happy and fulfilled existence.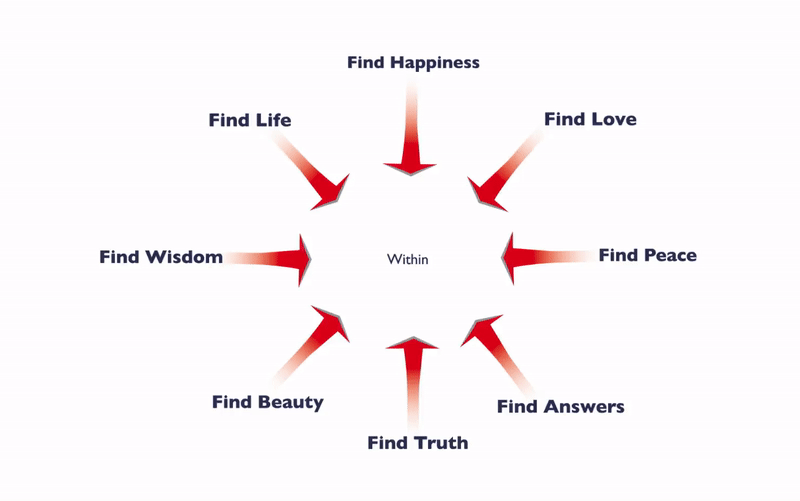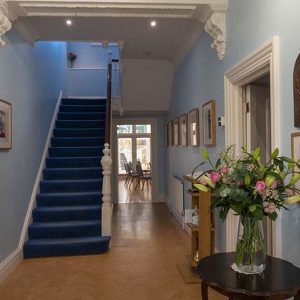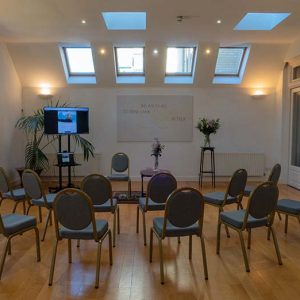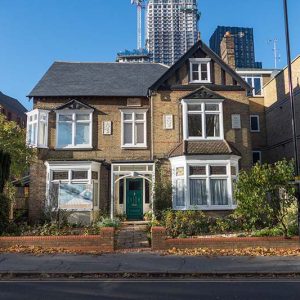 As a way of giving back, we are making this transformational course available to more people locally by offering this 10-week course for a single payment of £10, with nothing more to pay.
Frequently Asked Questions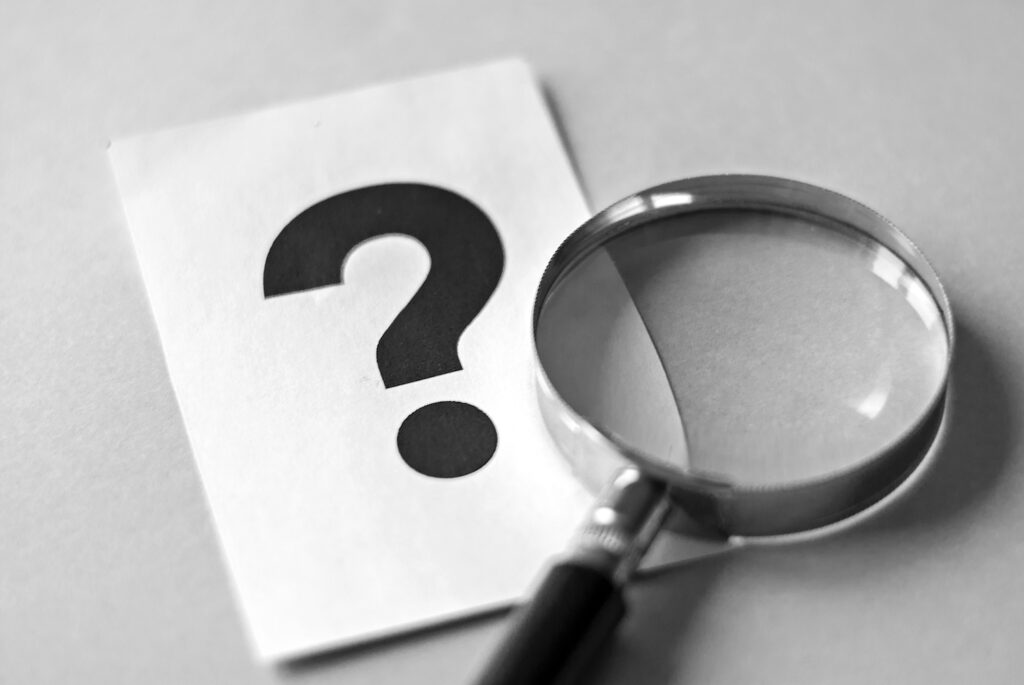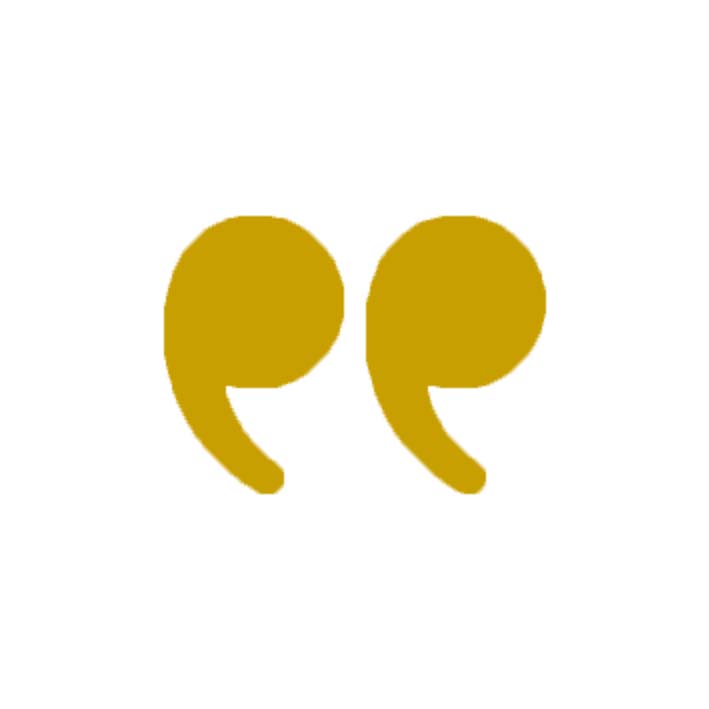 "...I am benefiting greatly ..."
"...I am benefiting greatly from the content and the practical nature of it. Thank you, it is enriching my life."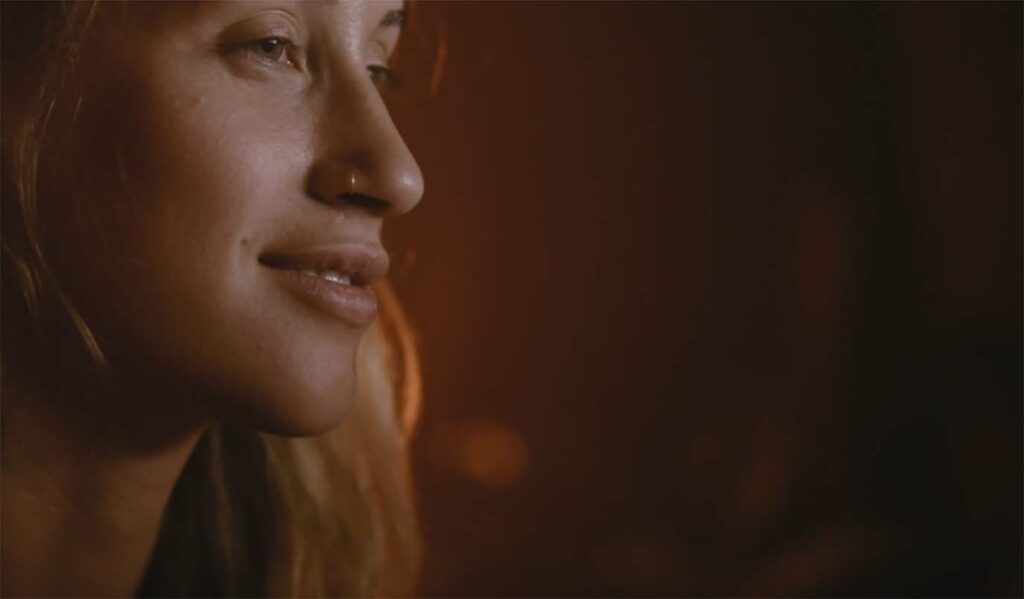 Our course is competitively priced, offering exceptional value at
£60
£10. If you have any questions simply email use at:
[email protected]
We are confident in the transformative power of our course. That's why we offer a risk-free guarantee. If you're not satisfied within the first two weeks, and no longer wish to continue, just let us know and we'll refund your course fee.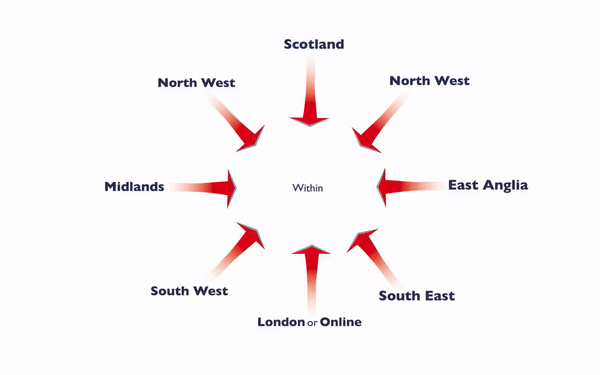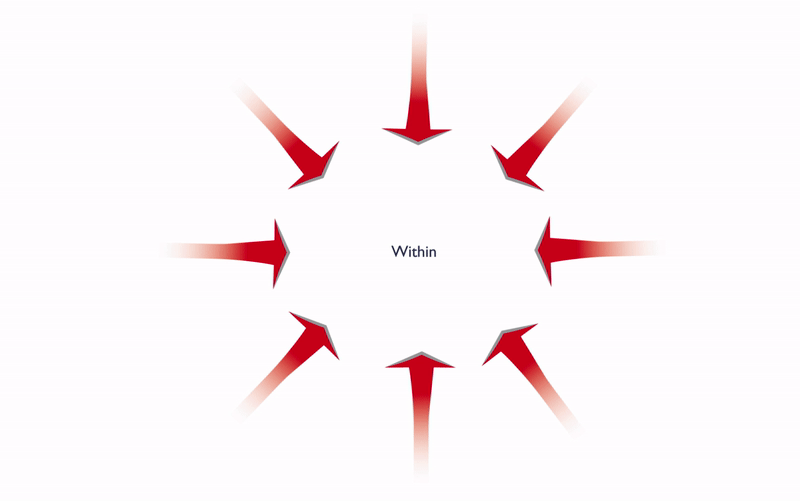 Questions or concerns? We're here to help! Feel free to reach out at: [email protected]