PRACTICAL PHILOSOPHY, MUSIC, ART, SHAKESPEARE, POETRY, MEDITATION, SINGING AND SANSKRIT
We hold regular events, talks and lectures where you can explore a particular subject matter in the light of Practical Philosophy much more deeply.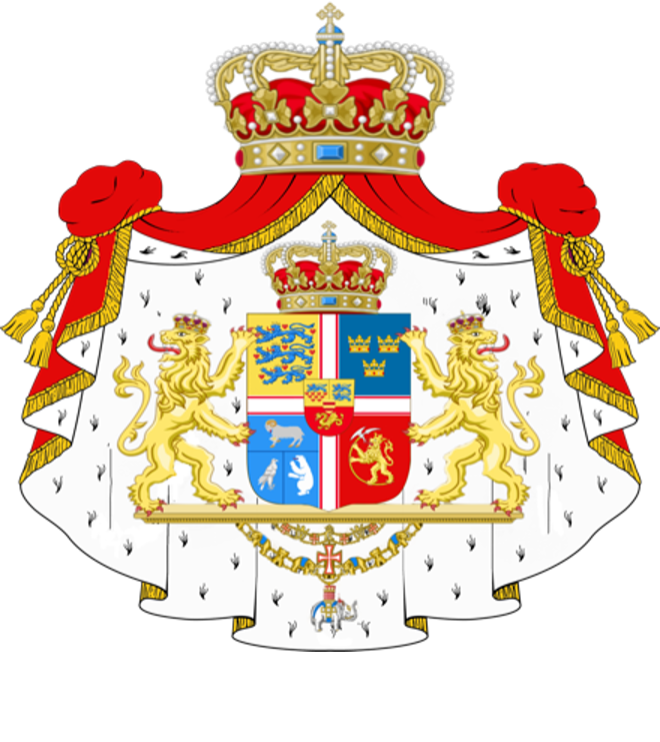 Events
On Friday 5th May, 2023, Ian Alston will address us on THE SPIRITUAL SIGNIFICANCE OF THE MONARCHY. On this, the Eve of the Coronation, Ian will take us through all the stages of the ceremony, focusing on the Oath and the Anointing and showing how it binds the country together into a United Kingdom. It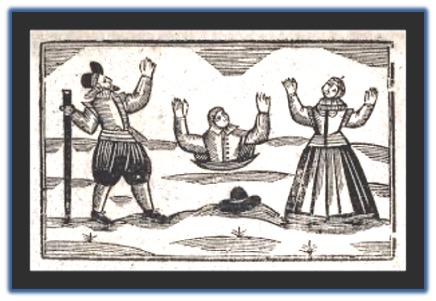 Events
 Celebratings the Bard's Birthday. Sunday 30th April 2023         10.00 am until 11.15 am Martin Bloomfield, a long-time member of the School of Philosophy and Economic Science, and fond of the Bard's words, with Janet Murray and Sean M Kelly, will explore Shakespeare's philosophical interest in the illusion of life. This will be an on-line event using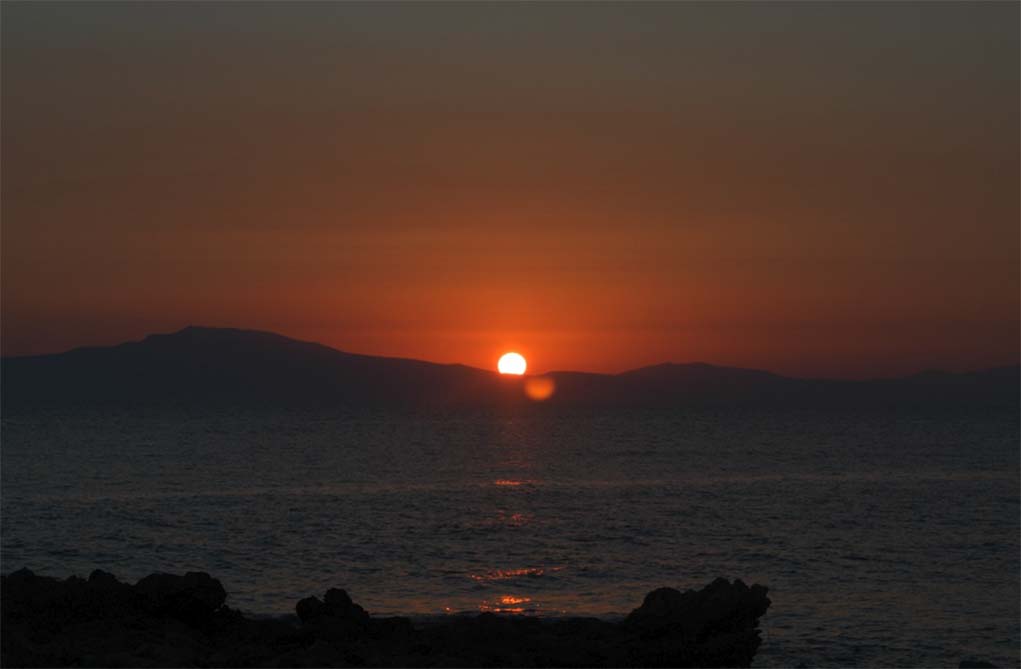 Past events
The School of Philosophy SE London invite you to an online meditation evening on the theme of Unity.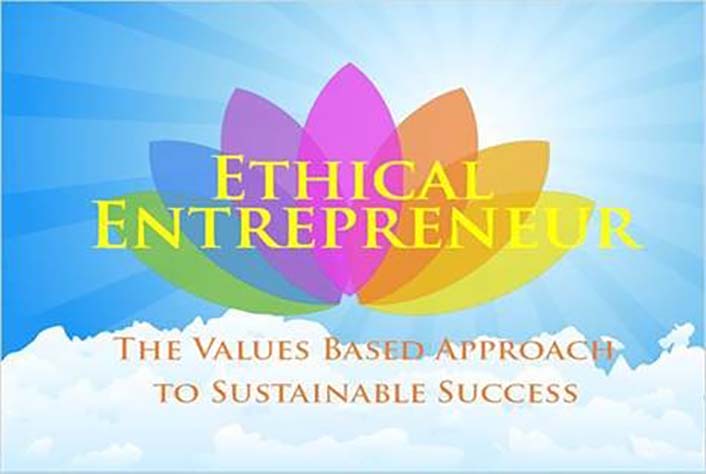 Past events
Paul Palmarozza, is a long-time member of the School and at the same timea successful business leader. He has been a tutor in the school for many years, and written books about the application of timeless values and principles in business and in life. He has also been a Guest Lecturer at business schools in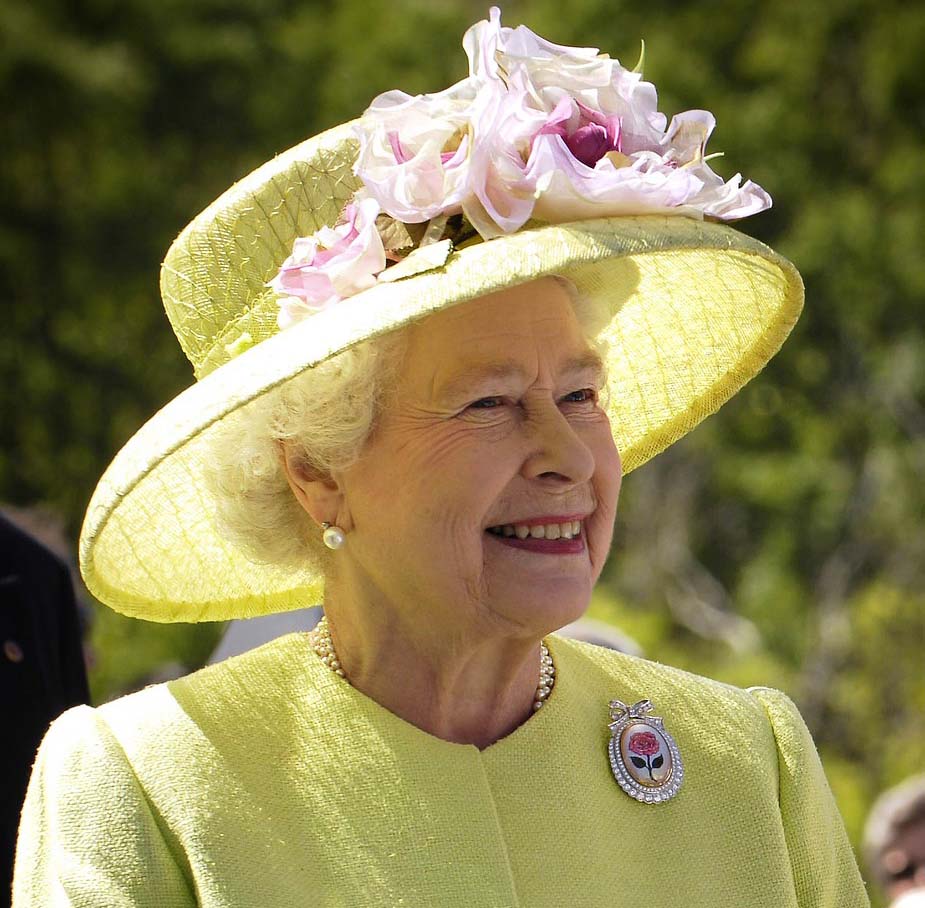 Past events
A Talk about Her Majesty the Queen Platinum Jubilee 2022 Ian Alston will lead the talk and discussion. As the Queen becomes older, people are more aware than ever of her great qualities: She is arguably a personification of all the virtues of Sanatana Dharma. Ian will discuss these qualities of the Queen whilst at
What some of our students say...
Local face-to-face evening courses available at a choice of locations.
Courses in practical wisdom for everyday living. Meet with like minded individuals.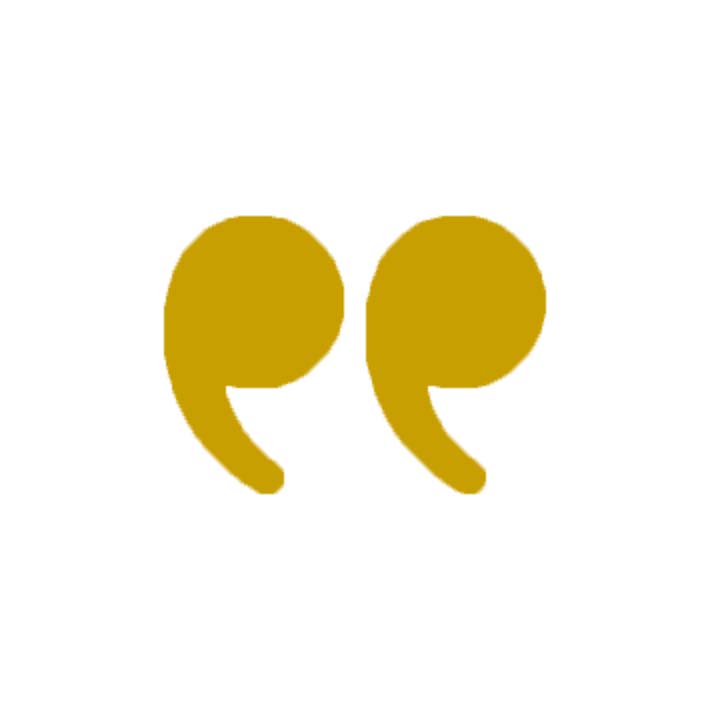 "Absolutely loving the course!! …Really changing how I think about things and life in general."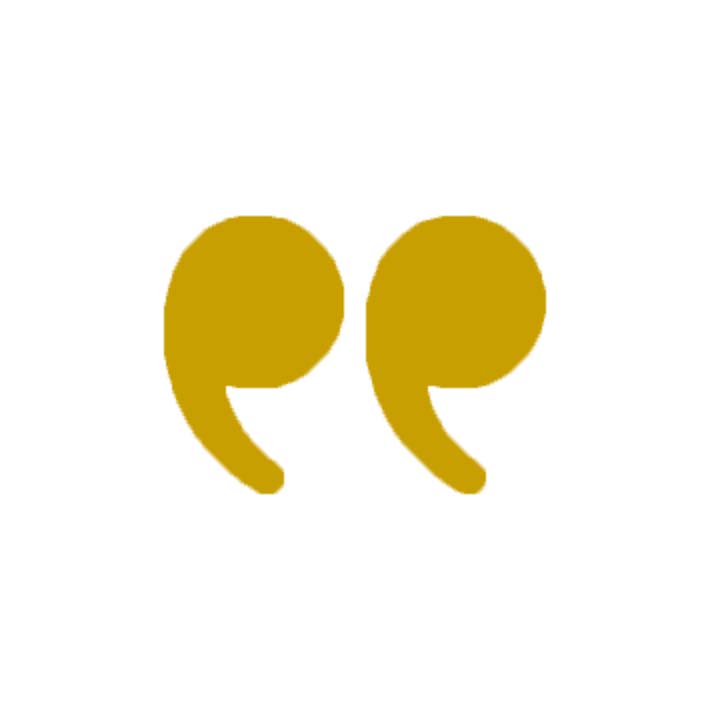 "...I am benefiting greatly from the content and the practical nature of it. Thank you, it is enriching my life."
"Lovely people with a strong sense of why learning is valuable at any stage in life."
"I started off with the Introduction to Practical Philosophy during the first lockdown and can honestly say it was a lifesaver."
"Have thoroughly enjoyed the introductory course and the daily awareness exercise practice. "
Choose your preferred course below...
Frequently asked questions about our courses