Wellbeing in the Workplace
Wellbeing in the Workplace
Stress can be a normal part of our lives and most people manage various amounts of stress in a satisfactory manner.
Sometimes, however, stress tips over into distress when the usual functioning in the work environment becomes disrupted, difficult and sometimes impossible to manage. Much has been researched and written about mental health and stress in the workplace and forward-thinking organisations are placing staff health and wellbeing at the centre of their planning.
It is well recognised that a happy workforce is at its most efficient and effective. Offering individuals a few simple practical tools to help them gain a greater sense of balance in their working environment is beneficial to all, minimises staff absence and improves efficiency.
We offer group sessions, either as a one-off or as a series, to introduce staff to some simple tools to enhance their wellbeing at work. These sessions are presented with the intention that individuals follow up and regularly practice the exercises given to help reduce stress and open up a more mindful way of working.  
All presenters are members of the School and are volunteers who practice the mindful working methods we offer in their own lives and therefore see the benefits that they bring and can give guidance based on their own experience.
A one-off session for a group of up to 15 people, lasting 30-40 minutes, costs £100.  A series of six sessions over six weeks costs £500. These prices are based on locations in central Croydon. Any significant travel costs would be added to these rates as expenses by mutual consent.
Frequently asked questions about our courses
What some of our students say...
Local face-to-face evening courses available at a choice of locations.
Following all Health & Safety guidelines for your complete peace of mind.
Courses in practical wisdom for everyday living. Meet with like minded individuals.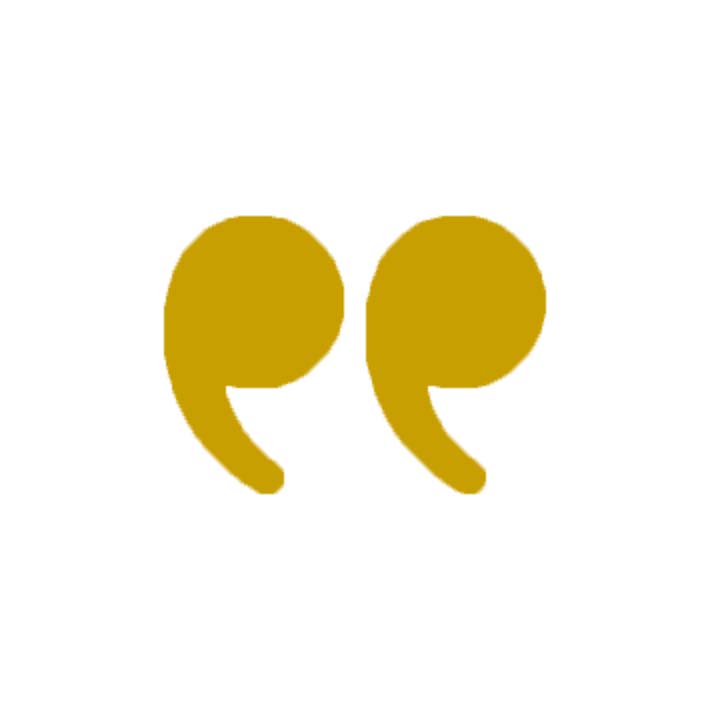 "Absolutely loving the course!! …Really changing how I think about things and life in general."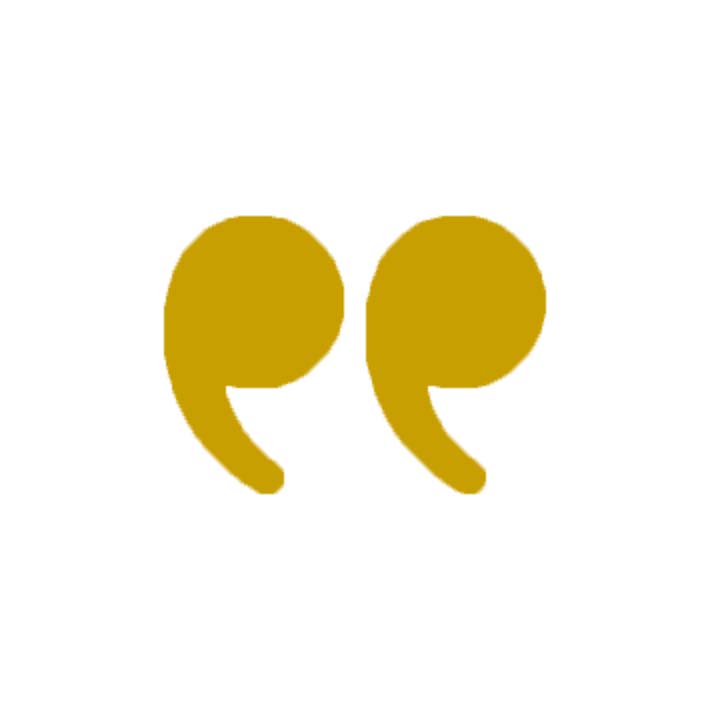 "...I am benefiting greatly from the content and the practical nature of it. Thank you, it is enriching my life."
"Lovely people with a strong sense of why learning is valuable at any stage in life."
"I started off with the Introduction to Practical Philosophy during the first lockdown and can honestly say it was a lifesaver."
"Have thoroughly enjoyed the introductory course and the daily awareness exercise practice. "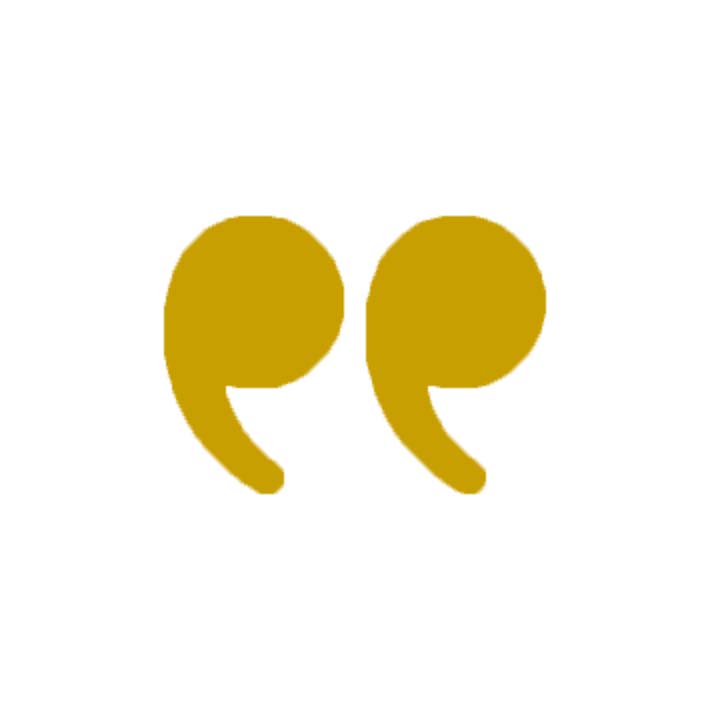 "The daily awareness exercises … have changed my thinking and I feel more relaxed about situations in the media and other aspects of my daily life."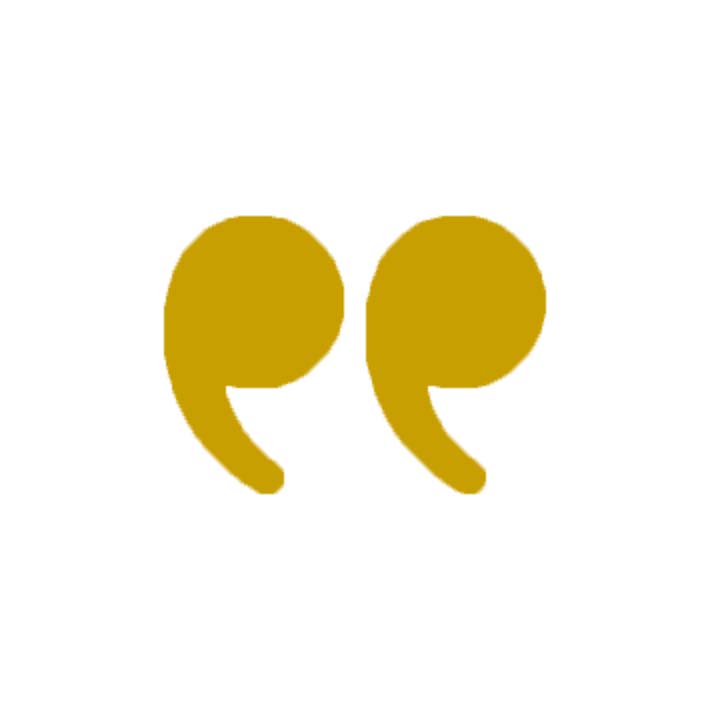 "The knowledge and experience that I have gained from the philosophy classes has helped me to discover more about myself and better prepare for dealing with life's daily surprises and challenges."
The courses have limited spaces and can get fully booked up in advance, so to save disappointment it is advisable to reserve your place on the next course well in advance.
Choose your preferred course below...