FREE Taster Morning Sat 16th Sept 2023
Discover the Spirit of Freedom:
Practical Wisdom for the modern world
in Croydon
Croydon Free Taster Saturday Morning
Delve into the depths of Eastern and Western Philosophy in a collaborative environment.
This Free Saturday Taster Morning gives you a taste of Practical Philosophy and how to apply it in everyday life. This is designed to help you discover profound answers to life's most significant questions and give you a deeper insight and taste of how our Practical Philosophy and Economics with Justice courses work.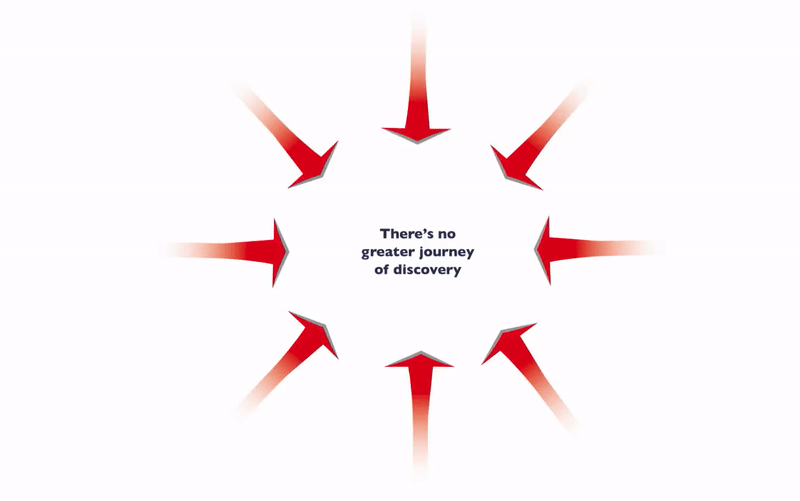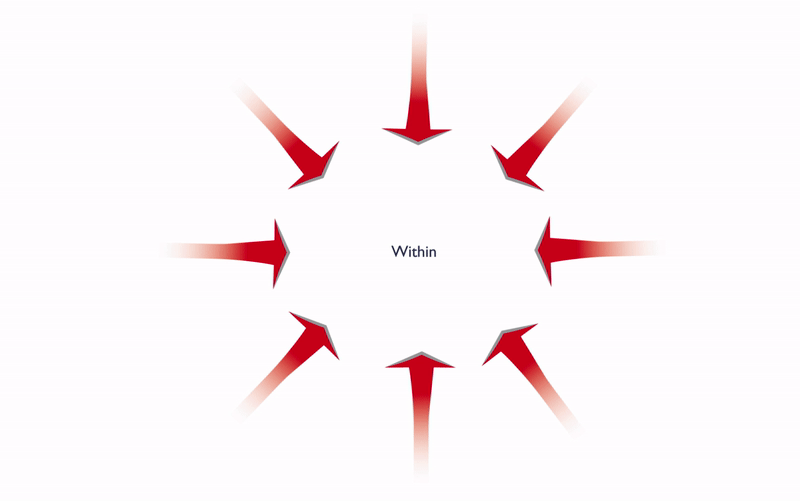 By the end of the Croydon Taster morning, you will have 
a deeper understanding of yourself and the world around you.
You will learn to approach life's challenges with newfound calm and clarity, bringing about a more harmonious, purposeful, and joy-filled life.
This taster morning promises not just intellectual stimulation, but a transformative morning that can lead towards personal growth, insight, well-being, and a richer, more satisfying life experience.
Join us for our free morning of talks and activities designed to introduce you to the liberating power of Philosophy.
There will be practical sessions throughout the morning:
09.00 Doors open
09.30 Welcome address – can philosophy help us find inner peace so we can meet the challenges of life with confidence?
10.00 Connecting with Nature – what Nature can teach us about wellbeing
10.30 Economic Freedom & Justice – How can we all enjoy prosperity in a fair and just society?
11.00 Poetry and Freedom – enjoy some of the finest poetry from Shakespeare, Brooke, Rumi and others
11.30 Art/Drawing – discover a new way of 'Seeing'
12.00 Stillness and Meditation – bring a new perspective into life
The Philosophy Café will be open all morning for refreshments, inspiring conversation and the chance to visit our bookshop.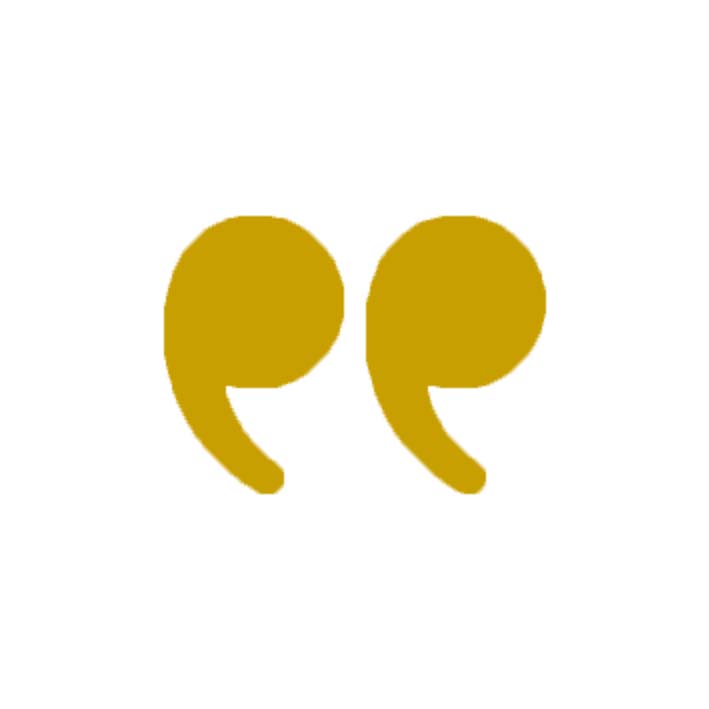 "...helped me..."
"The knowledge and experience that I have gained from the philosophy classes has helped me to discover more about myself and better prepare for dealing with life's daily surprises and challenges."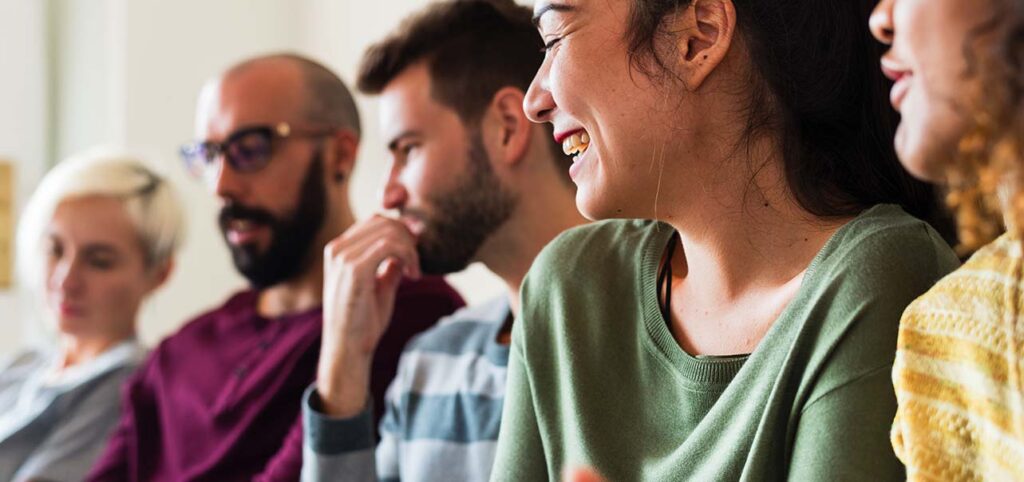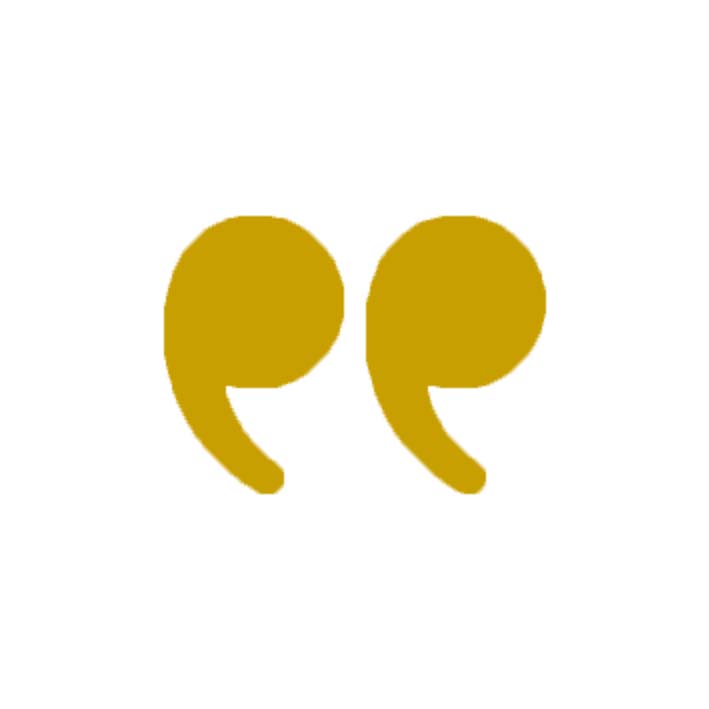 "...I am benefiting greatly ..."
"...I am benefiting greatly from the content and the practical nature of it. Thank you, it is enriching my life."
"Absolutely loving the course!! …Really changing how I think about things and life in general."
"Lovely people with a strong sense of why learning is valuable at any stage in life."
"I started off with the Introduction to Practical Philosophy during the first lockdown and can honestly say it was a lifesaver."
"Have thoroughly enjoyed the introductory course and the daily awareness exercise practice. "