Sunday 11 December 2022.
Paul Palmarozza, is a long-time member of the School and at the same time a successful business leader. He has been a tutor in the school for many years, and written books about the application of timeless values and principles in business and in life. He has also been a Guest Lecturer at business schools in the UK, US and India.
All people attending the talk will receive a link to a free copy of his E-Book, Ethical Entrepreneur.
Sunday 11 December 2022 10 am until 11.15
This will be an on-line event using Zoom software. To register and receive the link and an email address for questions, contact us at philosinselondon@gmail.com
The lecture is open to all and free of charge, although donations would be very welcome to cover the running costs. These can be made by PayPal (marked 'donation') using the link
www.paypal.me/CroydonFees?locale.x=en GB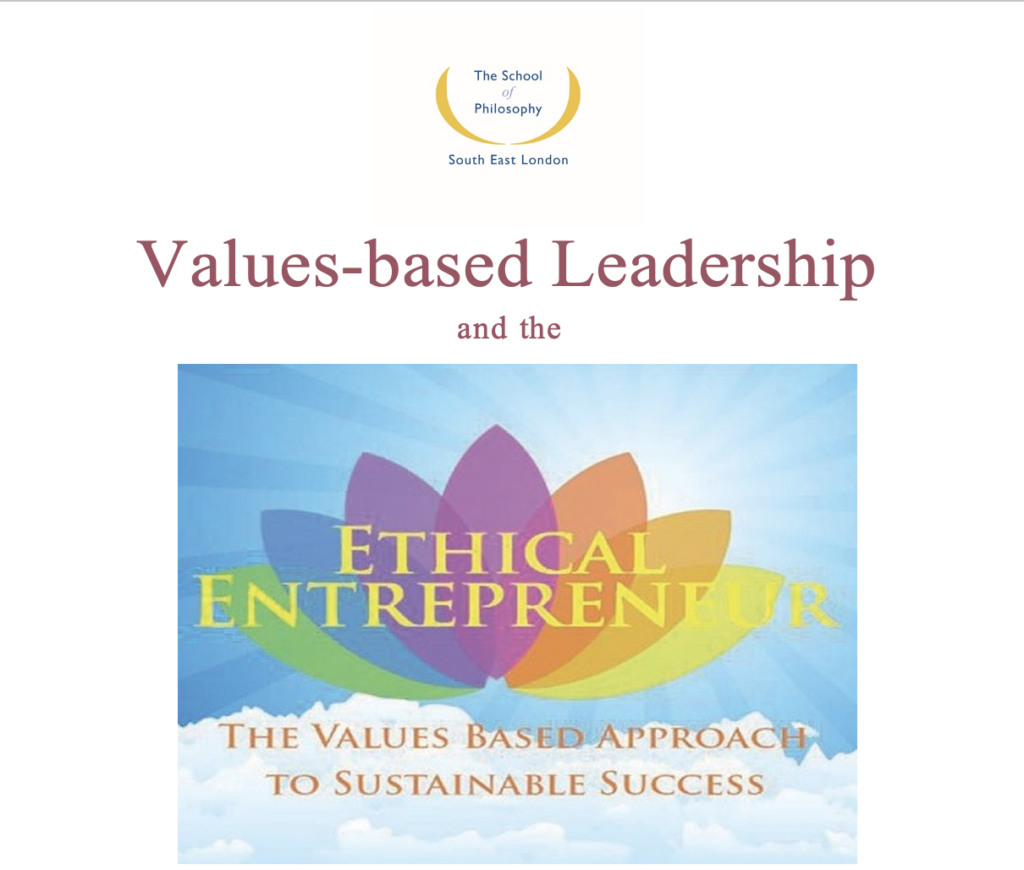 13 Addiscombe Grove, East Croydon, CR0 5LR Tel:0208688 2634
https://schoolofphilosophyselondon.org/ email: philosinselondon@gmail.com
A BRANCH OF THE FELLOWSHIP OF THE SCHOOL OF ECONOMIC SCIENCE REGISTERED CHARITY NO. 313115