A Talk about Her Majesty the Queen Platinum Jubilee 2022
Ian Alston will lead the talk and discussion.
As the Queen becomes older, people are more aware than ever of her great qualities:
Her vigilance
Her reliability
Her work ethic
Her impartiality and discretion
Her dignity and constancy.
She is arguably a personification of all the virtues of Sanatana Dharma.
Ian will discuss these qualities of the Queen whilst at the same time assessing her role in the constitution.
We live in a United Kingdom and so we will explore the various ways the Queen unites the country, in good times and bad, particularly the role of pageantry and how the activities of all levels of government are carried out in her name.
We will look at the significance of the Coronation, her role as Head of The Commonwealth, and her willingness to change with the times.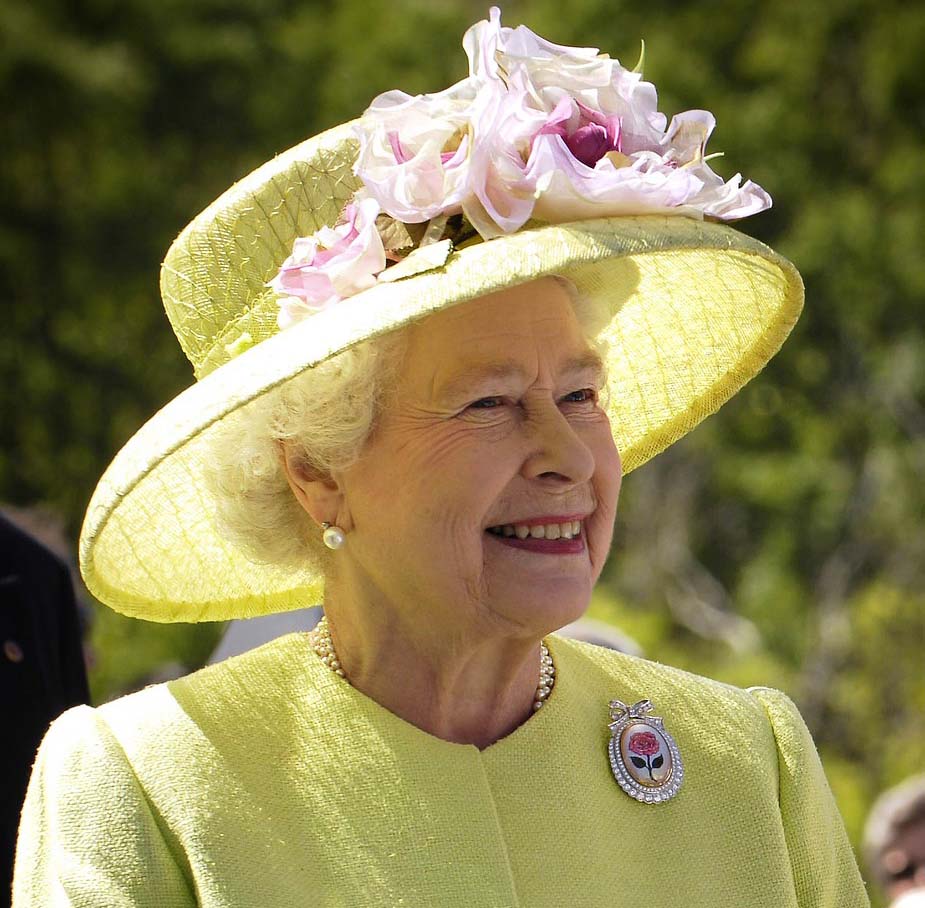 Ian has been a member of the School of Philosophy and Economic Science for many years.
This will be an in-person and on line event on
Sunday 24 July 2022, 10:30am until 12:00
To register for this event by contacting us at: philosinselondon@gmail.com
The lecture is open to all and free of charge, although donations would be very welcome to cover the running costs. These can be made by PayPal (marked 'donation') using the link www.paypal.me/CroydonFees?locale.x=en_GB
13 Addiscombe Grove, East Croydon, CR0 5LR Tel:0208688 2634
https://schoolofphilosophyselondon.org/ email: philosinselondon@gmail.com
A BRANCH OF THE FELLOWSHIP OF THE SCHOOL OF ECONOMIC SCIENCE REGISTERED CHARITY NO. 313115
School of Philosophy South East London
Athene House,
13 Addiscombe Grove, Croydon, CR0 5LR
Email:
philosinselondon@gmail.com
Tel: 0208 688 2634